Sorry - SOLD OUT
This page features models that we have produced or stocked that are no longer available.

We have regular contact with many of our long established customers. If you are looking for one of these models, contact us and we may know of someone wishing to part with one of their collection. Conversely, if you are disposing of your police model collection and you have a "smalltorque" model amongst them, drop us a line. We may know of someone looking for one of our no longer available cars.
New Zealand Police FORD FALCON EF Motorway Patrol Car.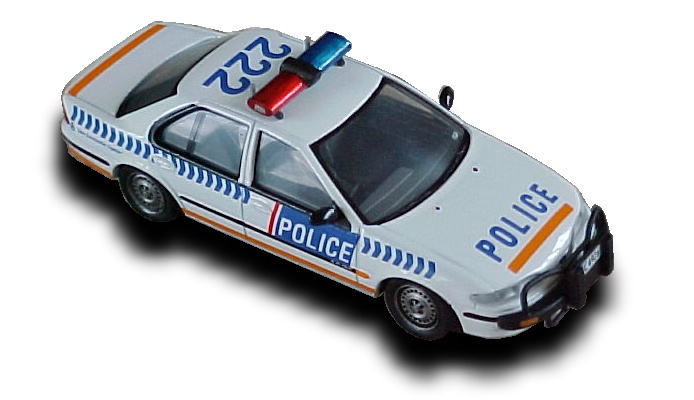 1/43 scale diecast model of a New Zealand Police Ford Falcon Motorway Patrol car. This car served Auckland's Motorways and was based at the Auckland Harbour Bridge Patrol Base.

This model included prototypically correct roof numbers and registration plates, pushbar, steel wheels, jetsonic lightbar and interior detail. You could even read the tiny little numbers on the registration lable in the windscreen!

Limited to just 100 pieces worldwide each model came individually numbered with a clear display case. Some have recently been selling for over $200 on ebay.
New Zealand Police FORD TT Prison Van.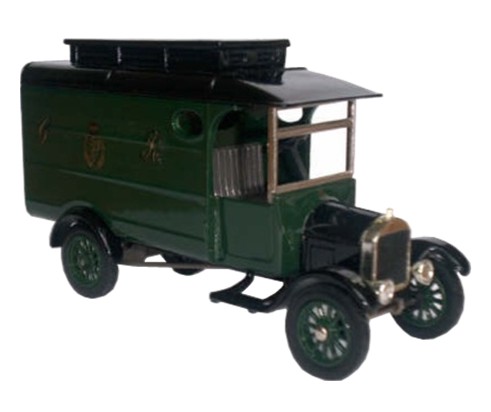 New Zealand Police Ford TT Prisoner Van, diecast 1/41 scale.

This model captured the spirit of one of New Zealand's earliest motorised paddy wagons. The robust reliable Ford was chosen by the New Zealand Police to serve in the cities of Wellington and Auckland. Wellington's "Black Maria" (so called despite its green paintwork) was said to be so under powered that the prisoners had to get out and push on the hill up to the Terrace Gaol!

This model is a "code 3" conversion by Creaks of Camberley on a Matchbox chassis.

It is one of a limited release of just 1000, produced to co-incide with the World Congress of the International Police Association in Wellington in 1991.

Each model came with a numbered certificate.