Welcome to smalltorque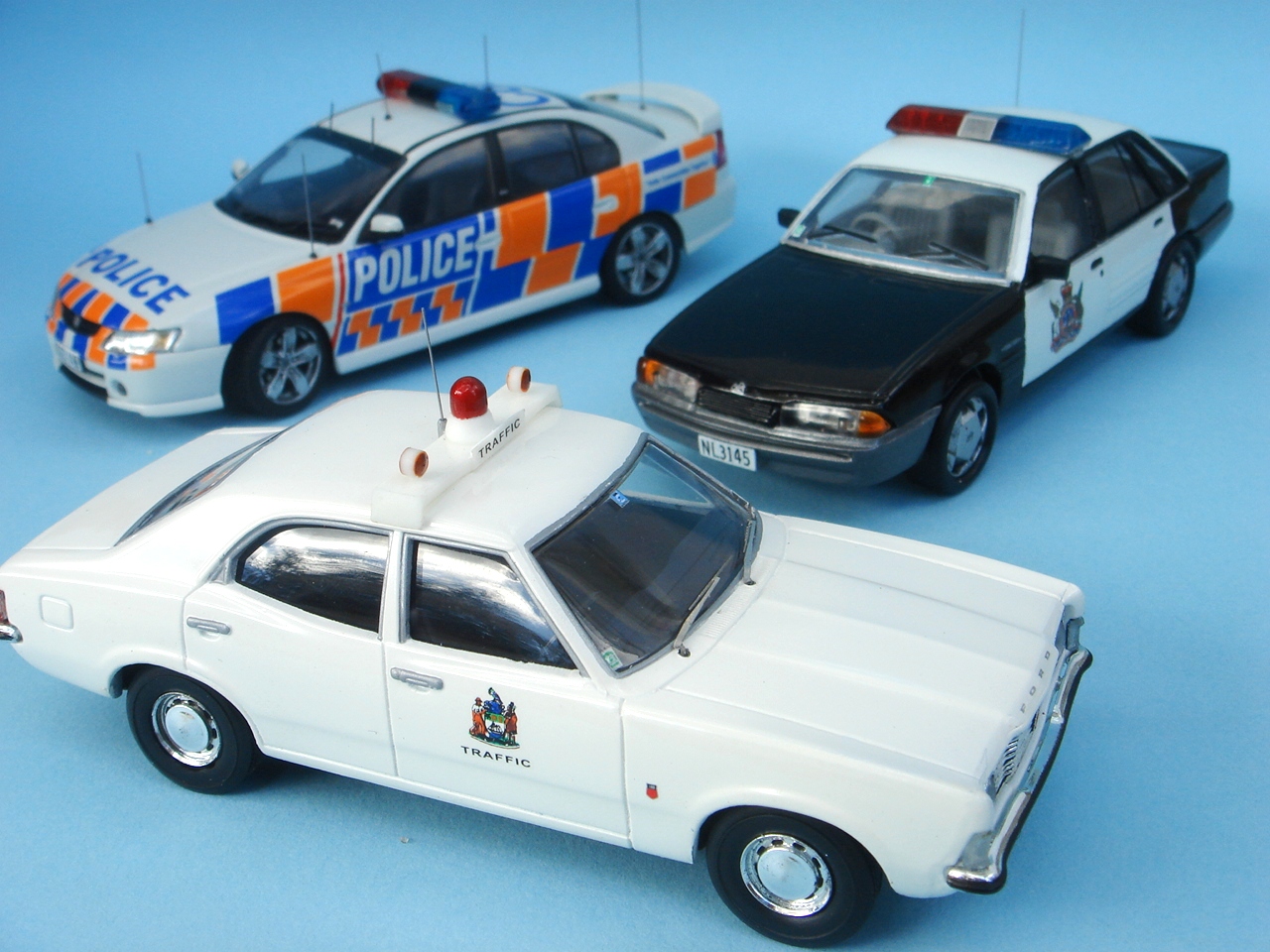 New Zealand Police Holden VY Commodore (sold out), NZ Ministry of Transport Holden VL Commodore and Lower Hutt City Traffic Ford Cortina (intermitently available) produced by "smalltorque".
COVID-19 IMPORTANT INFORMATION
DUE TO NEW ZEALAND'S LOCKDOWN, ORDERS WILL NOT BE ABLE TO BE DISPATCHED UNTIL LOCKDOWN IS LIFTED. AT THIS STAGE THAT IS SCHEDULED FOR 22ND APRIL.
Police car models / Fire engine models / Ambulance Models / Taxis and other fine diecast replicas
"smalltorque"
specialises in quality, numbered, limited edition, diecast replicas with an emphasis on emergency service vehicles, taxis, and vehicles from New Zealand.
Feel free to browse around the site. Remember that your experience will be enhanced if you join as a member. Joining is not an obligation to purchase and it is free to join. You will be kept up to date with our latest offerings! Also remember, buy one model and for a limited time postage is

for each additional model you purchase in the same order, regardless of where in the world you live.
Note: Prices are exclusive of GST. NZ residents only: GST will be added during checkout procedure
Latest Products